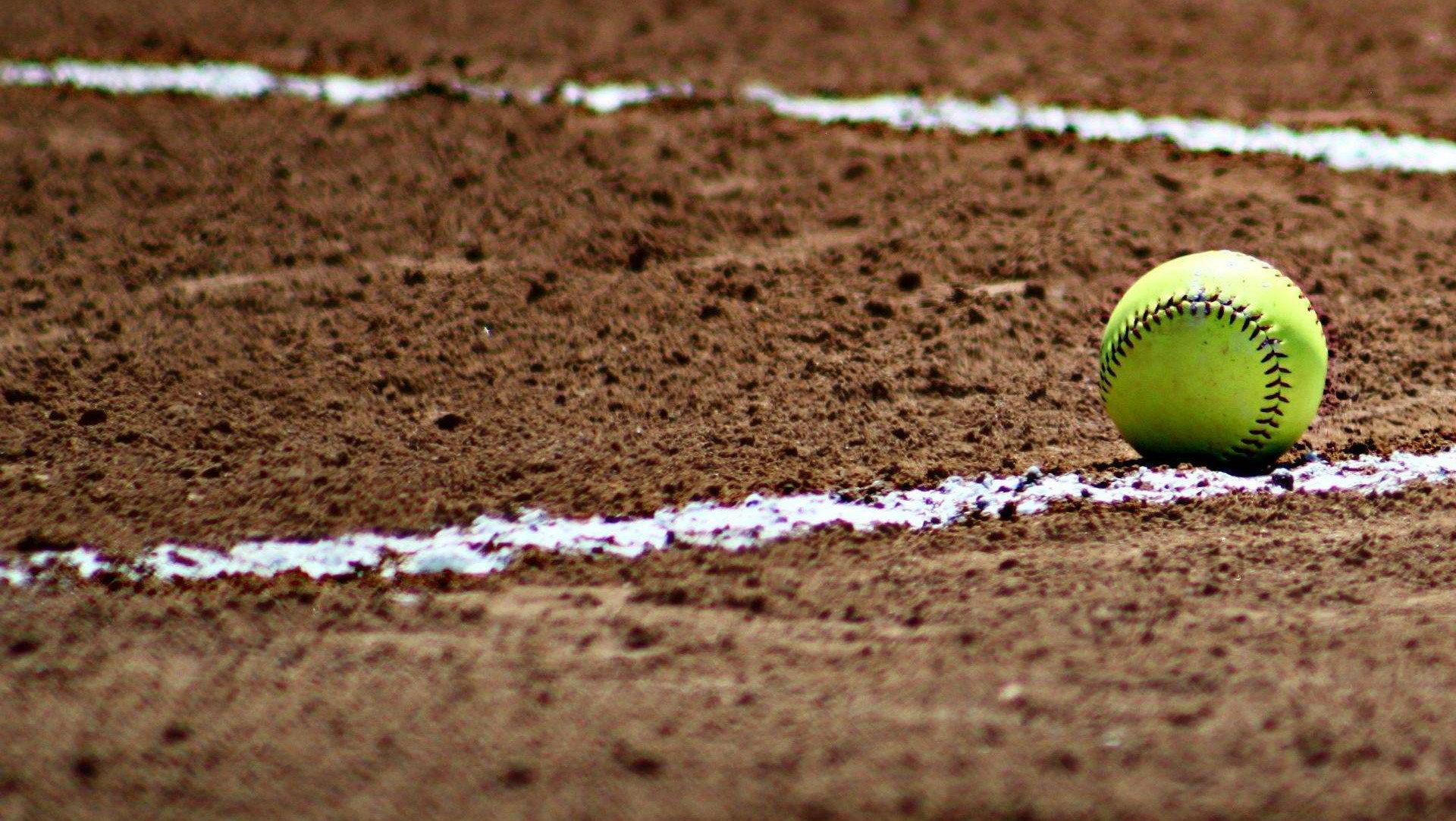 Parkwood Hills
Youth Softball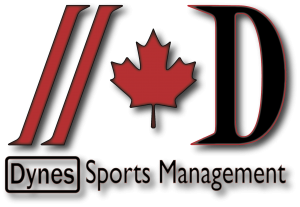 Dynes Sports Presents Parkwood Hills Youth Softball Association
Welcome to the Parkwood Hills Youth Softball Association (PHYSA)! Our goal is to reach as many children and youth in the Ottawa area as possible and introduce them to the sport of softball.
Our league is designed to provide a healthy activity and training to children and youth under good leadership from our amazing volunteer team. With an emphasis on skill development and fun, teams will take part in a month long "spring training" session in June. There they will learn the fundamentals of hitting, catching, throwing, and running the base paths. All of this is to help prepare them for their exciting summer season in July and August where they will play weekly games against other local teams. The season is then capped off with an amazing year end tournament put on by the PHYSA volunteers and Dynes Sports Management team.
If you are interested in coaching your child's team this season please let us know. We are always looking for dedicated parents/guardians to assist with our program delivery. Additionally, children of coaches will receive a 50% discount on their league entry fee. For further information or to register, please contact the Youth Coordinator, Kyle Skinner at kskinner@dynessports.com.
T-Ball Division
Birth year: 2012, 2013
T-Ball
Games/practices every Monday
Junior Division
Birth year: 2010, 2011
Coach pitch
Games/practices every Tuesday
Peewee Division
Birth year: 2008, 2009
Coach pitch
Games/practices every Thursday
Intermediate Division
Birth year: 2005, 2006, 2007
Coach pitch
Games/practices every Thursday
Varsity Division
Birth year: 2001, 2002, 2003, 2004
Players pitch to opponents
Games/practices every Wednesday
Big thank you to all our sponsors
2018 Sponsors