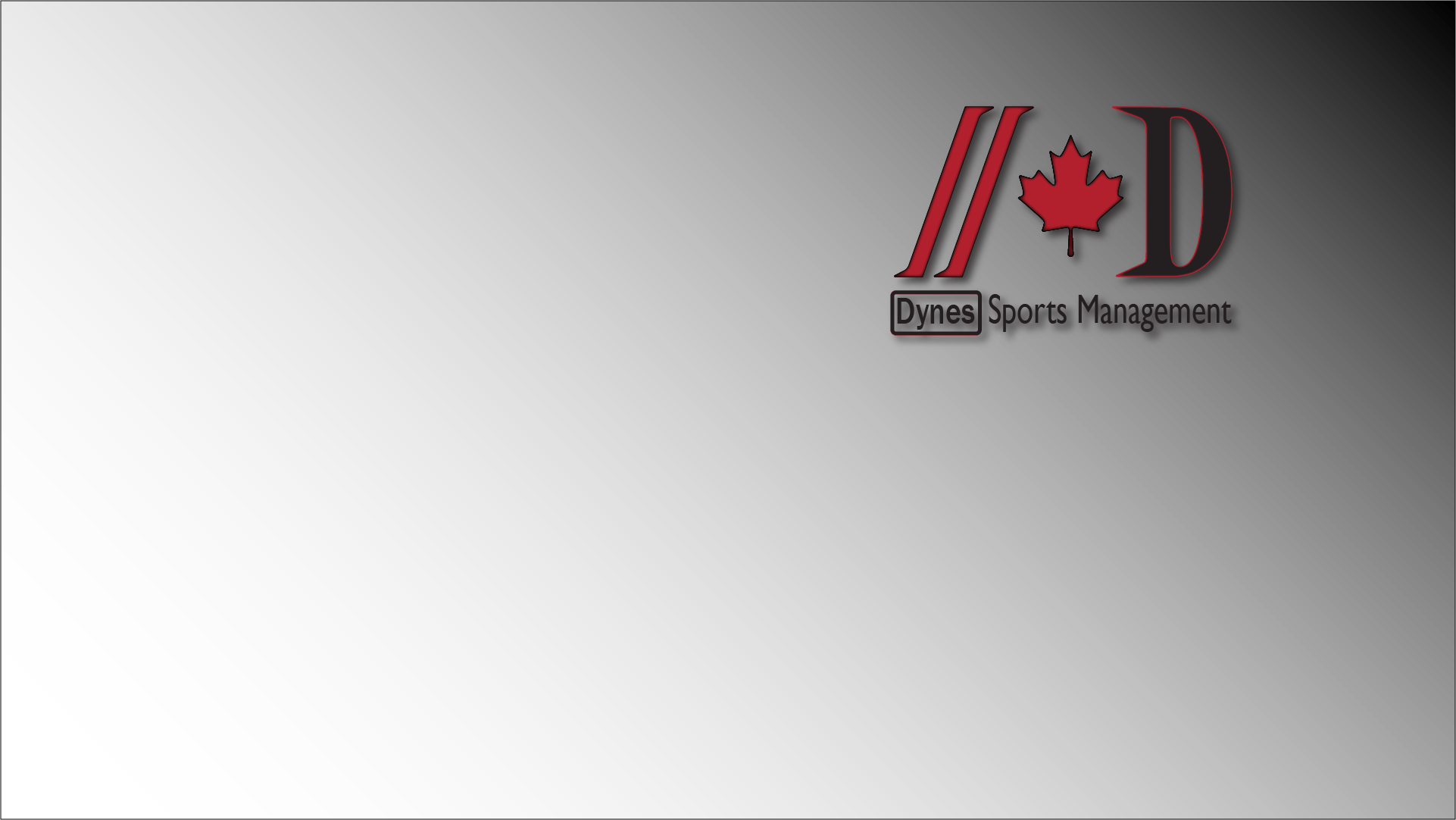 Delivering the
PRO experience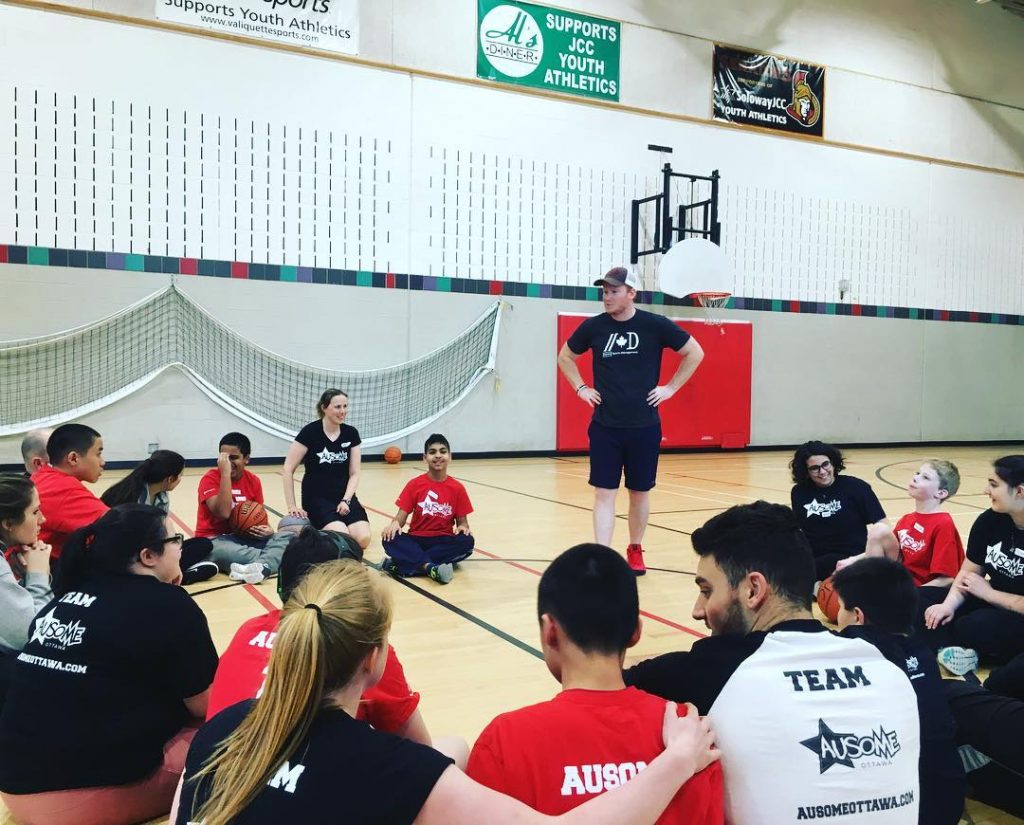 At Dynes Sports Management we strive to provide the most comprehensive coaching and league facilitation services for our clients in the greater Ottawa-Gatineau area. Founded early 2015, Dynes Sports caters to the needs of the athlete in all of us. From grass roots programs to long term development for elite level athletes. We are committed to helping our clients reach their full athletic potential.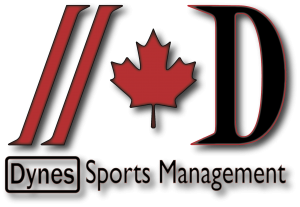 Available Services
League Management Tools
Manage your players, teams, schedules and standings all in one place. Create a league page that is user friendly and adds a level of professionalism to your organization.
Tournament Facilitation
A lot goes into making a tournament a success. Let our professional staff work with you to make your vision come to life. From facility bookings to referees, prizes, sponsorship opportunities and more, our staff take the stress out of running a tournament. Whether corporate or private, competitive or just for fun, our experienced team will make sure your expectations are exceeded at every turn.
Social Media Services
Twitter, Facebook, Instagram, and more. Let us help your organization or brand connect with customers and ensure their client experience is a memorable one.
Team Uniform & Apparel Orders
Let us use our professional network to design and create the perfect team uniforms for your league at the best prices possible.
Stat Tracking & Analytics
Our experienced staff will provide detailed analysis of your team's practices, games or tournaments to help build upon the fundamentals your coaches are instilling. Our services can help take teams from "good" to "great".
Find Referees or Practice Space
Let us help you make your budget go further by finding refs, fields, or courts at the best prices in the city.