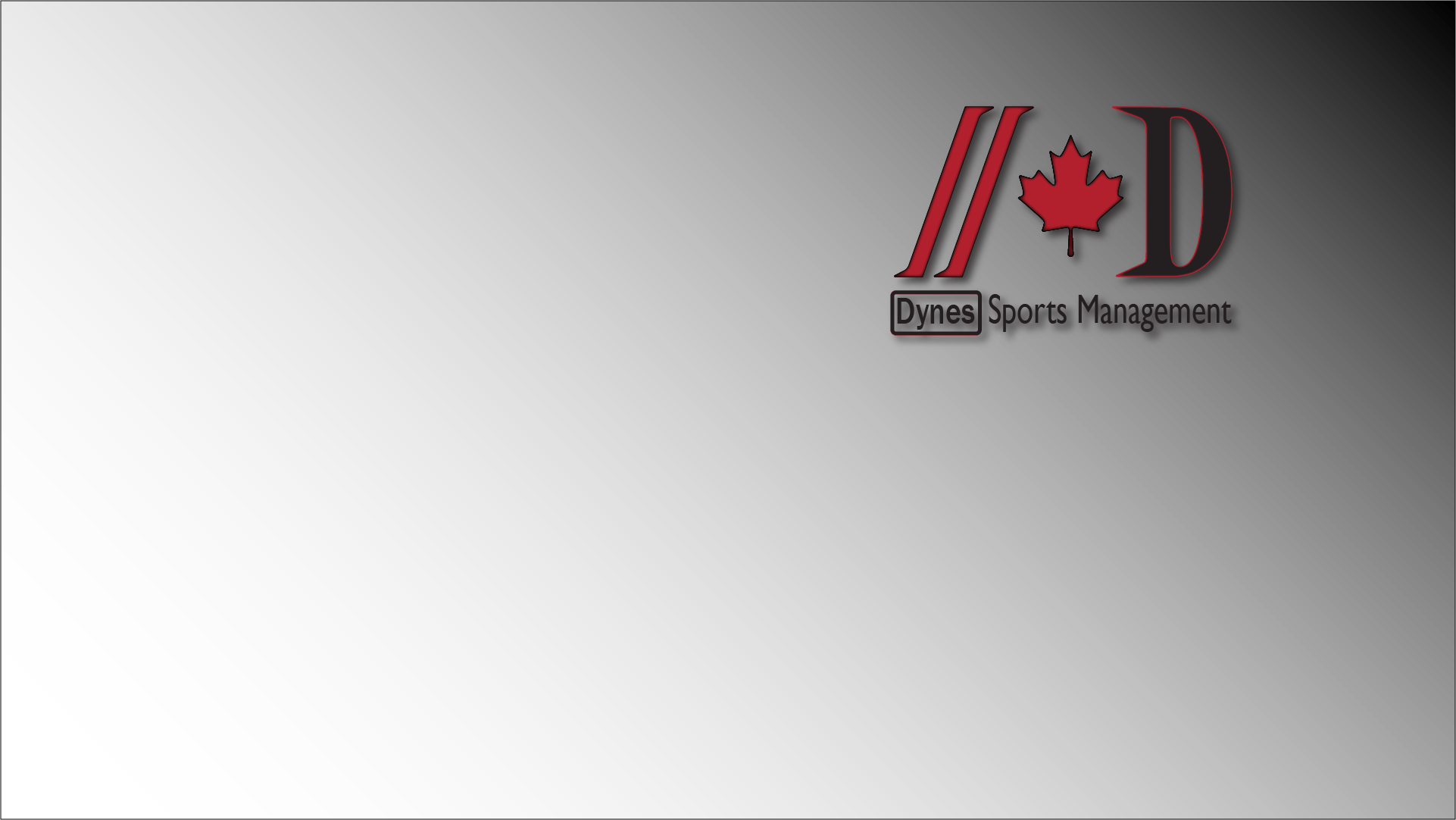 Expert Facilitation
At Dynes Sports Management we believe that hosting a tournament should be an enjoyable experience. Whether rec level or competitive, corporate or community based, our team of dedicated staff will work alongside you to bring your vision to life. With years of tournament hosting experience on our side, we are proud to offer a full service package for you and your organization.
No matter the sport, our professional team can customize a tournament package that is just right for you.
For any inquiries or to book a free consultation today please contact tournaments@dynessports.com.
Banquet facility rental, catering services and meeting rooms as required
Staff on site at all times to manage check in desk, scores, standings, schedules, and rules
Revenue generation through sponsorship, grants, and licensing agreements
Registration, payment collection and liability insurance

Pricing, fundraising opportunities, and more!
MAKE YOUR TOURNAMENT
A RUNAWAY SUCCESS