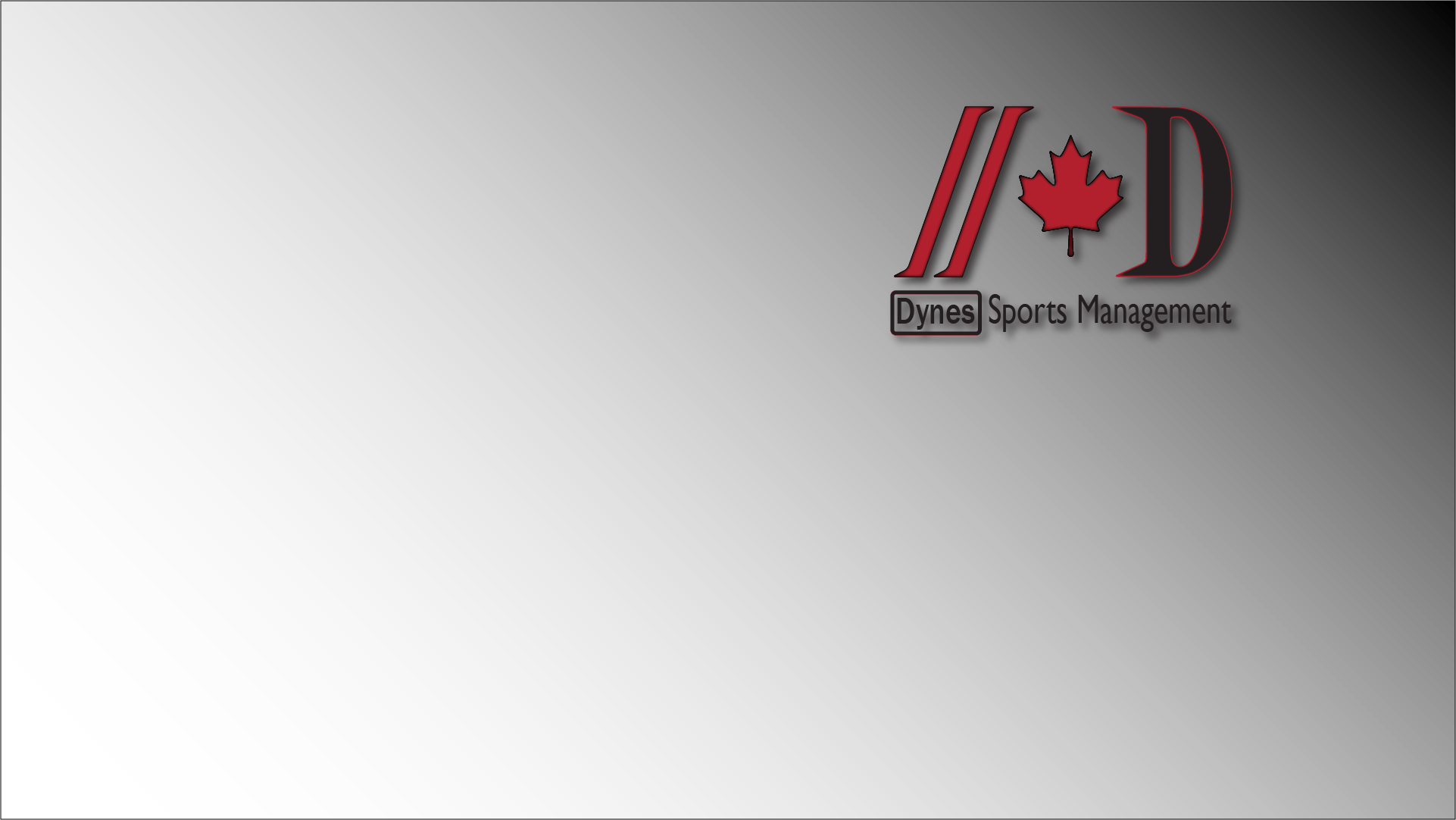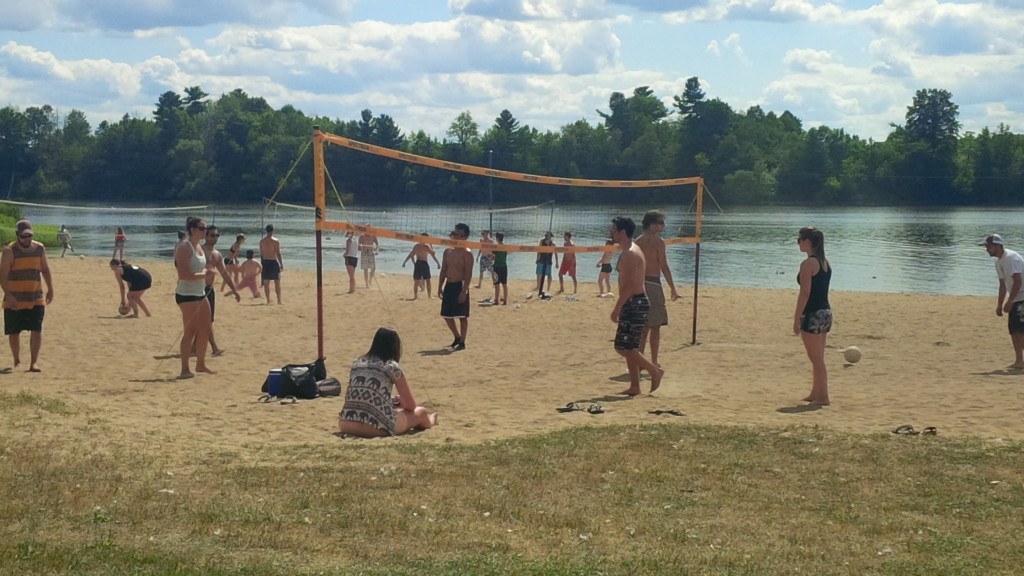 What does the adult league offer?
Dynes Sports Management is proud to offer a wide range of leagues that cater to the needs of athletes throughout the Greater Ottawa area. We are happy to provide both recreational and competitive leagues and can accommodate both existing teams, or individual registrants. Our safe, friendly leagues run primarily out of the Central-Nepean area making our programs easy to access no matter what part of the city you're from.
Up to date website to track stats, standings, schedules and more to keep you and your team current on all the latest developments
Amazing prizes, contests, and giveaways throughout the season for you and your team.
Loyalty programs to accumulate funds for your team's end of season party.

Year end banquet for all participating teams.
Officials provided and Dynes Sports staff to be on site for all league games to ensure participant enjoyment, sportsmanship, and fair play.